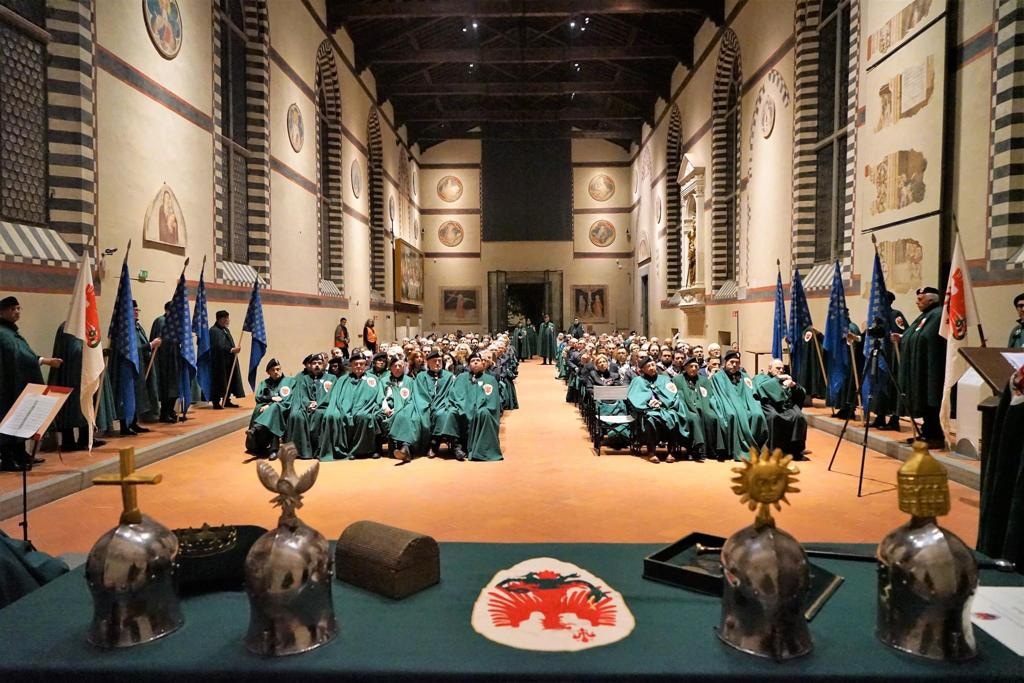 As the world approaches 2023, many families, friends and individuals will celebrate the New Year. Also, many people will set their new New-Year resolutions. For instance, Individuals, young or old, will set wishful resolutions mainly for themselves, their families and loved ones well-being. Some will wish for better financial, wealth and health status. Others for power or freedom. We wish the fulfillment of all positive New Year resolutions for all. We, Parte Guelfans, like others, celebrate 2023 and have set our resolution as all do for a better year. However, we always, as some do, keep one more wish; a strategic wish that is comprehensive globally working towards Sustainable Environmental Development.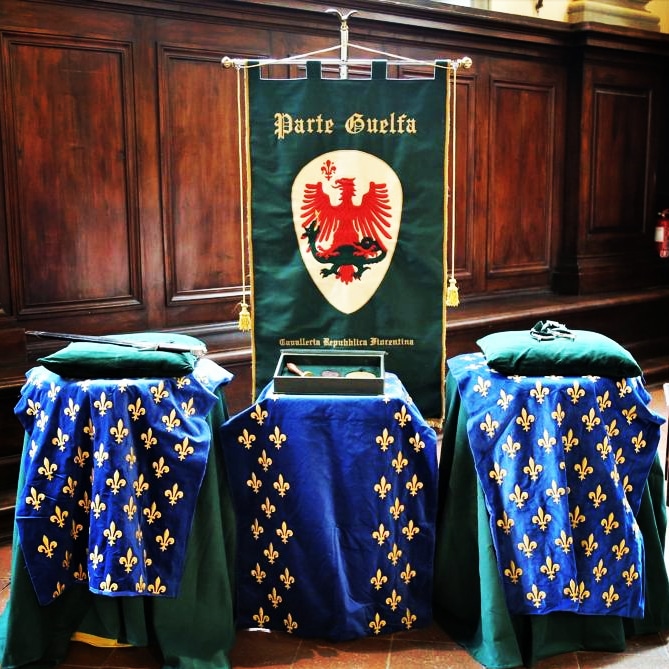 Our wish is to be empowered to better contribute to the natural environment in 2023; for a better in lands and seas in 2023. We are looking forward for a Year that we join hand by hand with all global environmental institutions and apparatuses to make a better year for the environment. Our Guelfa family is the continuation of legends of our ancestors who have been carrying out the noble mission for centuries. We are passionate about saving and preserving the environment for best of our world as well as for future generations. Simply we are unified in excelling in preserving and saving the Mother Earth. Beside raising worldwide awareness about the environment: we, each in her/his country participate personally and collectively in multiple local environmental and initiatives to continuous keeping the world a better home for all humanity; all nations and all creatures. The year 2023, will be the year for enhancing cross-cultural and cross-continents environmental programs. In that sense, Parte Guelfa unifying humanity for humanity, with respect to each to all and each countries roots of values, culture and principles. As we are getting into the new year, we are more eager to to pursue the best for preserving the environment; commuted to work collaboratively to bridges all knights and dames from all around the world to assure the best for humanity especially for future generations. Therefore, beside working with government and non government environmental organizations, 2023 will be the the year of revisiting our strategic plan to initiate innovative programs in different member countries that will assure a comprehensive sustainable environmental outcomes. Through innovation and optimum utilization of resources as well as through intellectual, devotion and dedication of sincere knights and dames we will achieve goals.
Happy New Year the World!
Happy New Year Parte Guelfa!
Happy New Year for all of my dearest brothers and sisters who have been continuing to preserve the values and principles of the Parte Guelfa; saving the environment, its water, land and air!
Happy 2023 to all!
Author
Ahmed Obaid Al Mansouri